Teeth Whitening – Rowley, MA
Finding the Right Shade for Your Smile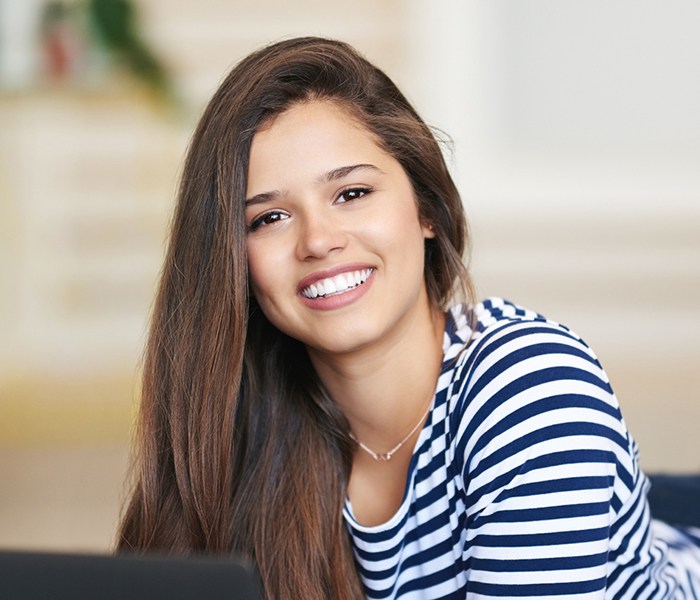 There are many deceptive advertisements out there with regards to teeth whitening. One of them is that light-based systems are more effective. There is no scientific evidence that light-based systems are more effective than non-light-based systems. Although we do offer a light-based in-office whitening procedure, Zoom!, we believe the most effective way to whiten teeth is with take-home trays made by our dental office. However, there is a difference in tray-based systems….and it is all in the way the trays are made. We follow the strict guidelines of the Power Bleaching® system and get great results. Teeth Whitening for Rowley, MA dental patients is absolutely safe for teeth when used as recommended. Pregnant women should not use whitening products.
Why Choose J. Peter St. Clair, DMD for Teeth Whitening?
Whitening for Life Available
Take Advantage of In-Office Treatments
Dentist Belongs to American Academy of Cosmetic Dentistry
Teeth Whitening for Life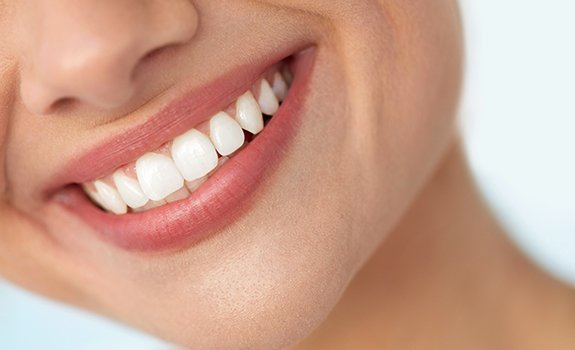 We also have started a program we call Whitening for Life! When you take advantage of our whitening program ($699) and get the whitest teeth you have ever had, we want you to keep those white teeth forever, without any additional cost to you. At each recommended professional hygiene visit, we give you a complimentary touch-up bleach kit (includes (2) tubes of whitening gel) to ensure your teeth stay their whitest. Limit (2) kits per year. The guidelines to receive this touch-up kit are as follows:
You must be seen by our hygienists at least (2) times per year and not miss or break an appointment.
You must provide at least 24 hours' notice if you need to cancel or change an appointment.
* In order to provide this service to our patients, we need to strictly follow these guidelines. Breaking either of these guidelines unfortunately eliminates you from this program. Touch-up kits can then be purchased for $15.