Emergency Dentistry – Rowley, MA
Saving Infected, Broken, or Lost Teeth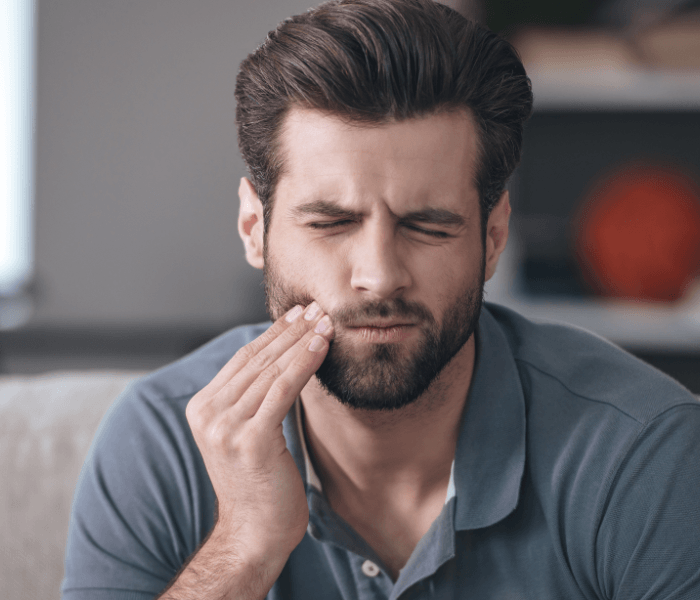 In just a few seconds, you could develop a sudden toothache or find yourself with a gap in your smile. These dental emergencies can be frightening, but if you get in touch with Dr. J. Peter St. Clair and the rest of our dedicated dental staff right away for emergency dentistry in Rowley, MA, we'll do everything we can to relieve your pain as quickly as possible. Also, if you need help after our regular dental office hours, you are welcome to call Dr. St. Clair on his personal cell phone at (978) 771-2638.
Why Choose J. Peter St. Clair, DMD for Emergency Dentistry?
Individualized, Down-to-Earth Care
Advanced Diagnostic Technology
Same-Day Care Available
How to Handle Common Dental Emergencies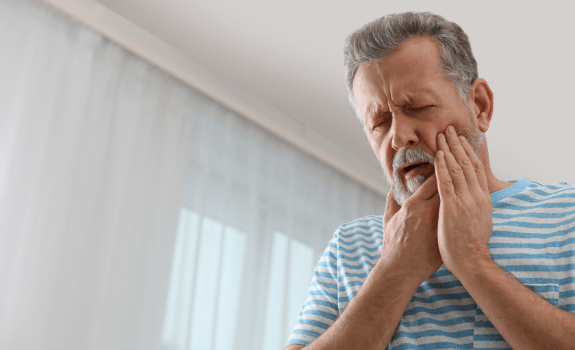 "Dental emergency" is a very broad category. It could mean a cavity that has reached the inner parts of your tooth, or it might refer to some kind of injury. As you can probably guess, each case is different and will require a unique plan based on the nature of the problem and the patient's individual needs. Some of the most common dental emergencies are listed below; read on to learn some basic first aid strategies.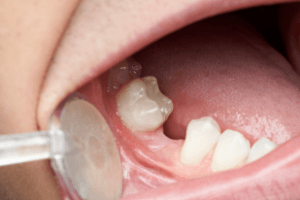 Dislodged Tooth
Can a dislodged tooth be replanted? The answer is yes, but we only have a limited amount of time to make the attempt. Call us immediately, then pick the tooth up by the chewing end and rinse off any dirt. Either put it in its socket or a glass of milk in order to preserve the roots.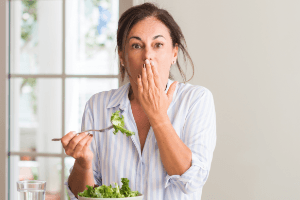 Partially Dislodged Tooth
A tooth that has come loose but is still in its socket should be examined as soon as possible. Try to gently move it back to its correct position with your finger. You don't want to risk knocking it out altogether, so avoid using the tooth to bite down on anything.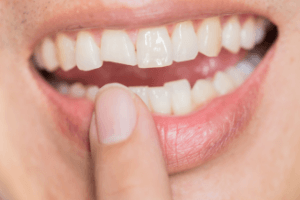 Broken Tooth
First, gather any pieces that have fallen off the tooth entirely, then rinse your mouth with salt water. If it hurts, take ibuprofen or another over-the-counter pain reliever. Put a piece of wax over any sharp edges that might irritate the inside of your mouth. Do not eat any hard foods that might cause further damage to the tooth.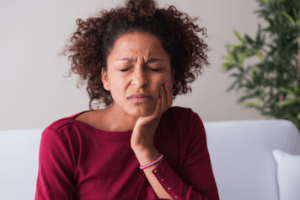 Severe Toothache
There are different levels of tooth pain, but cases that are particularly severe or last for more than 48 hours should be considered emergencies. Rinse with salt water and take a painkiller if you need to. Try flossing to remove any pieces of food in your mouth. If you notice swelling, apply a bag of ice wrapped in a towel to the side of your face.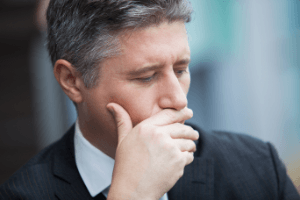 Lost Dental Crown
Find the crown as soon as you can; it's not dangerous if swallowed, but it will be easier to resolve the issue if we have the original restoration to work with. As long as the crown isn't broken, you can try to put it back on with dental cement (which is only a temporary fix).
Lost Filling
Again, try to find the restoration quickly. Cover the tooth in question with wax to protect it from infection. Do not use the tooth to chew, as it is probably weakened without the filling. (You can still eat if you must but avoid using the affected side of your mouth.)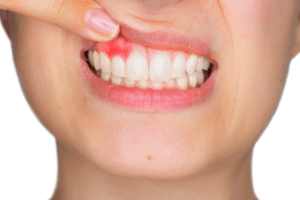 Soft Tissue Injury
There may be some bleeding that occurs when soft tissue is injured in some way. Rinse your mouth with salt water, then place gauze against the injured area for 10 to 15 minutes to try and stop the bleeding. Call the emergency room if the bleeding doesn't stop within a few minutes.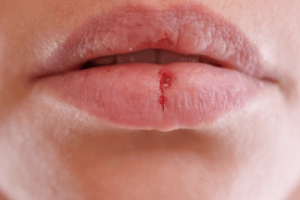 Cut Lip
Before anything else, you need to flush the cut with cold water to remove debris from the wound. Then apply pressure to the cut with gauze or a cloth. Numb your lip with an ice pack to ease the pain. While your lip is healing, stay away from acidic or spicy foods.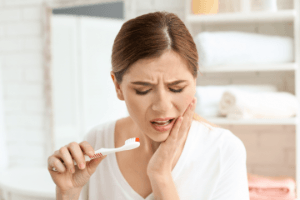 Minor to Moderate Oral Bleeding
Oral bleeding often looks worse than it actually is. Keep your head elevated and press firmly on the wound with gauze or a clean cloth. Maintain the pressure for at least 15 minutes; by then, the bleeding should have either stopped or slowed to a trickle.
How to Prevent Dental Emergencies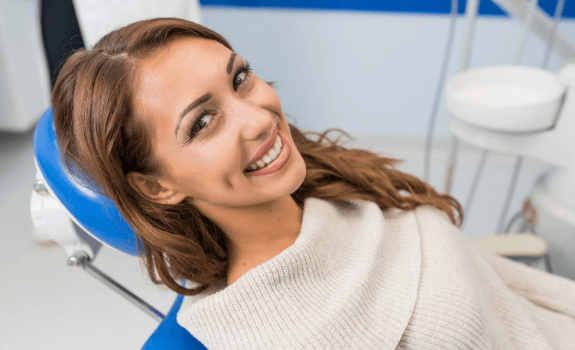 There are ways to decrease your chances of experiencing dental emergencies. If you or a loved one is participating in a sporting event, make sure to use a mouthguard. Don't chew on ice and always exercise caution around foods that are tough or sticky. Use scissors when opening packages, not your teeth. Most importantly, attend regular checkups and cleanings with our team. These visits allow us to treat problems before they have a chance to become true emergencies.
If you're experiencing severe oral bleeding that's not subsiding or a jaw that's seriously injured, it's recommended that you go to your nearest emergency room. After your initial care, our team can broach the subject of using quality restorative solutions to rebuild any lost or damaged teeth you suffered in the accident. Patients from Georgetown and surrounding areas are encouraged to call today!
The Cost of Treating Dental Emergencies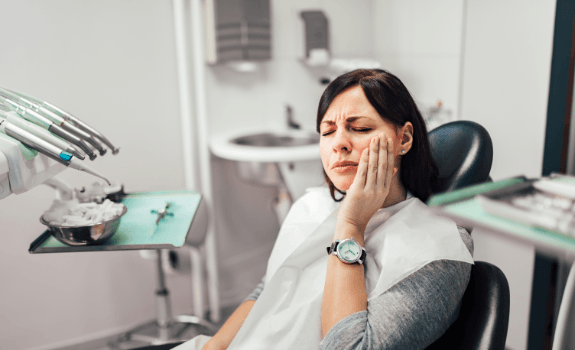 No one plans to have a dental emergency, so you'll probably be worried about how your treatment is going to affect your budget. We pride ourselves in providing empathetic, down-to-earth care; we will only suggest treatments that are truly needed to restore your oral health. When you first arrive at our dental office, you should focus on relieving your pain and salvaging your smile; we can work with you afterwards to figure out the overall cost of the treatment.