Sedation Dentistry – Rowley, MA
Sit Back and Relax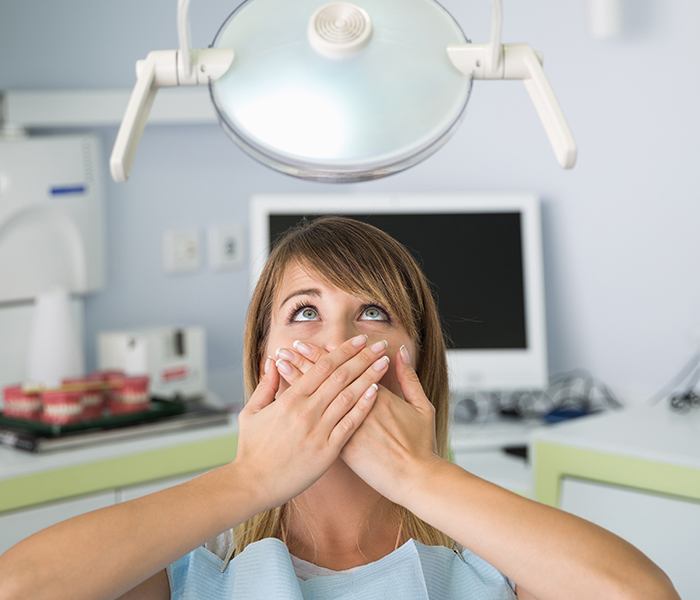 Do you struggle with any of the following problems?
You experience feelings of anxiety or fear when faced with an upcoming visit to the dentist.
You had a previous traumatic experience at the dentist.
You have a difficult time becoming numb from local anesthesia.
You have a sensitive gag reflex.
You're afraid of needles or other tools that are commonly used in dental work.
If one or more of these circumstances is true for you, then it might be worthwhile to pursue sedation dentistry at our Rowley, MA dental office. These calming techniques can help patients feel much more comfortable and at ease while Dr. St. Clair and the rest of our staff works on improving your smile's health and beauty.
Why Choose J. Peter St. Clair, DMD for Sedation Dentistry?
Relaxing, Family-Friendly Environment
We Give the Care We'd Want to Receive
Gentle, Empathetic Team
Oral Conscious Dental Sedation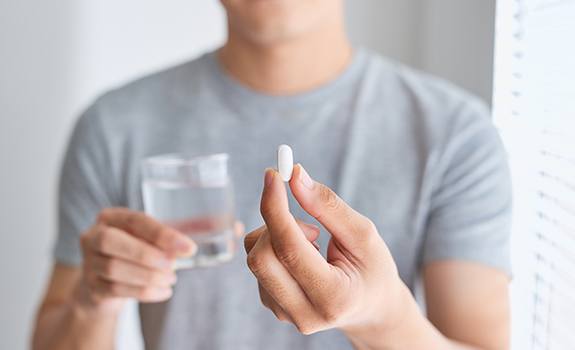 When undergoing oral conscious sedation, patients will be instructed to take a sedative at a certain time before their appointment begins. An escort who will bring you both to and from your appointment is required. Once the effects have begun, patients should feel very relaxed. They may not even remember much about the actual treatment once it's finished, which is ideal.
Sleep Dentistry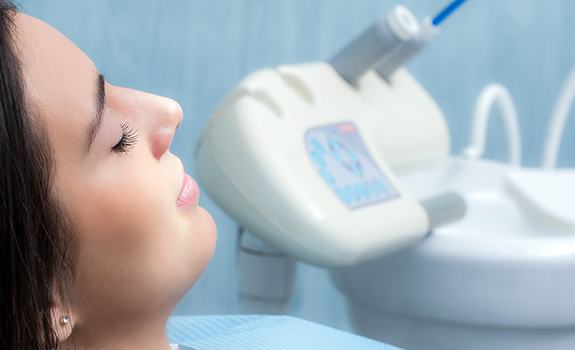 If you're in need of more significant sedation, our team has access to "sleep dentistry" through a collaborative partnership with Salem-Peabody Oral Surgery. This technique will use a combination of sedatives and pain-relieving drugs that are intravenously delivered to create a dream-like state of relaxation. Upon waking up, it's common to feel like only minutes have passed. Patients will need a trusted escort to drive them home after their procedure and keep a close eye on them until the effects have fully worn off.