Dental Bonding – Rowley, MA
Achieve a Beautiful Smile Quickly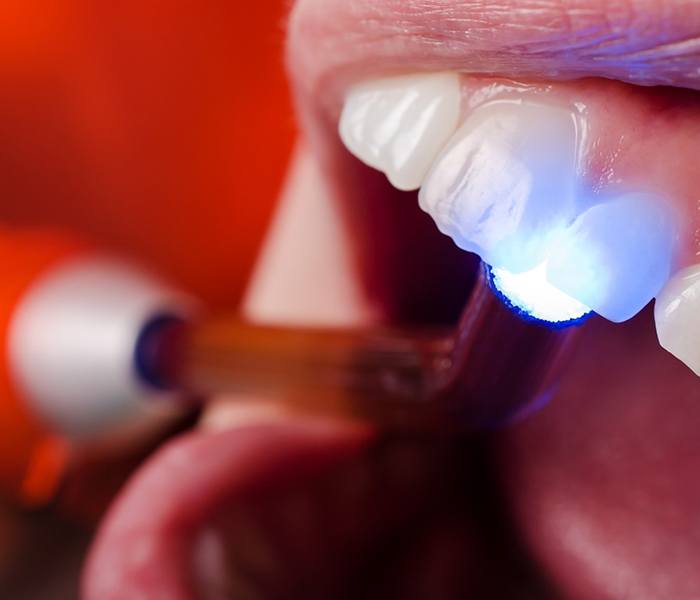 If you aren't happy with the way your smile looks because of minor cosmetic or restorative issues, Dr. St. Clair has the solution for you. Dental bonding in Rowley can fix your concerns using a minimally invasive and affordable method. You'll enjoy lasting, natural-looking results after just one appointment.
What Is Dental Bonding?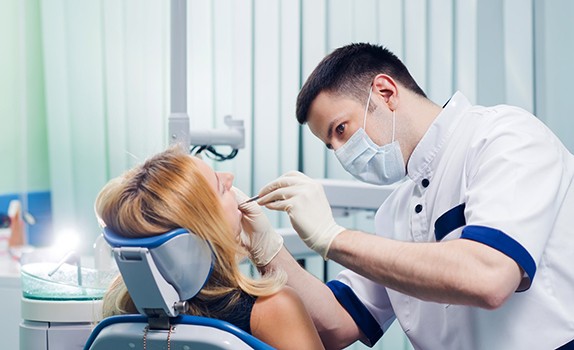 Dental bonding is a popular cosmetic procedure that also provides restorative benefits. A composite resin material is shaded to match the color of your enamel to blend in with your tooth structure, so only a trained dental professional will know it isn't part of your natural smile. The material is molded into the perfect shape to resolve a variety of imperfections. Although various factors affect the longevity of dental bonding, it will need to be replaced every about every 5 to 10 years; however, it isn't uncommon for it to last for much longer with the right maintenance, like brushing and flossing.
Who Is a Good Candidate for Dental Bonding?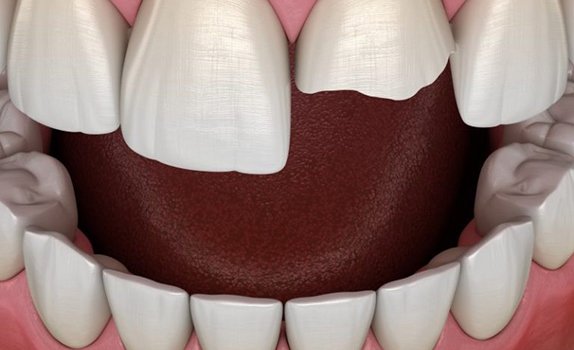 If you are concerned about minor imperfections, you may be a candidate for dental bonding. Your first step to a beautiful smile involves scheduling a consultation with your cosmetic dentist in Rowley. Dr. St. Clair will examine your mouth and learn more about your goals to determine if it is right for you. Generally, dental bonding is recommended for patients with:
Tooth decay
Stains or discoloration
Abnormally shaped tooth
Chipped or cracked tooth
Exposed tooth roots
Gaps between tooth
The Dental Bonding Process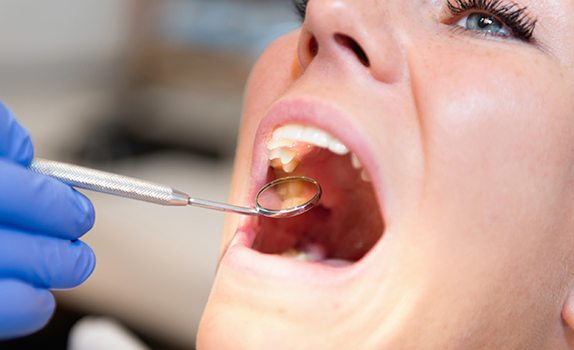 After your consultation, you will be scheduled for your procedure. On average, it takes 30 to 60 minutes, depending on how many teeth you're improving. If you are having several teeth treated, your dentist may recommend more than one appointment.
Your teeth will be cleaned before a local anesthetic is used to keep you comfortable; however, it isn't always necessary. Dr. St. Clair will apply a weak acid to your tooth to open the pores in your enamel to ensure a strong bond. Your tooth will be rinsed and dried before Dr. St. Clair applies the resin, which will have been previously shaded to match your enamel. After the resin is molded into the ideal shape, a special dental light will be used to harden the material quickly. Dr. St. Clair will smooth and polish your tooth, allowing you to walk out of your appointment with a picture-perfect smile.
The Benefits of Dental Bonding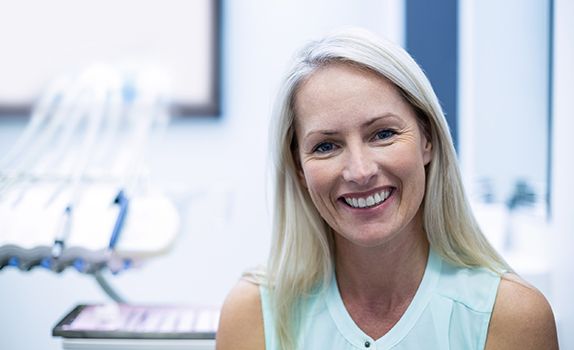 Although there are more options than ever to address aesthetic flaws, dental bonding continues to rank among the top elective procedures annually. Overall, it offers a lot of bang for your buck because of its various benefits, including:
Minimally invasive procedure
No lengthy recovery
Durable to last for years
Natural-looking results
Easy maintenance and care
Affordable
Can be covered by dental insurance
Improved oral health
Boosts self-esteem
If you are ready to have the attractive, healthy smile you desire, contact our office today to request your consultation for dental bonding.