About Our Dental Office – Rowley, MA
Experienced and Personalized Dental Care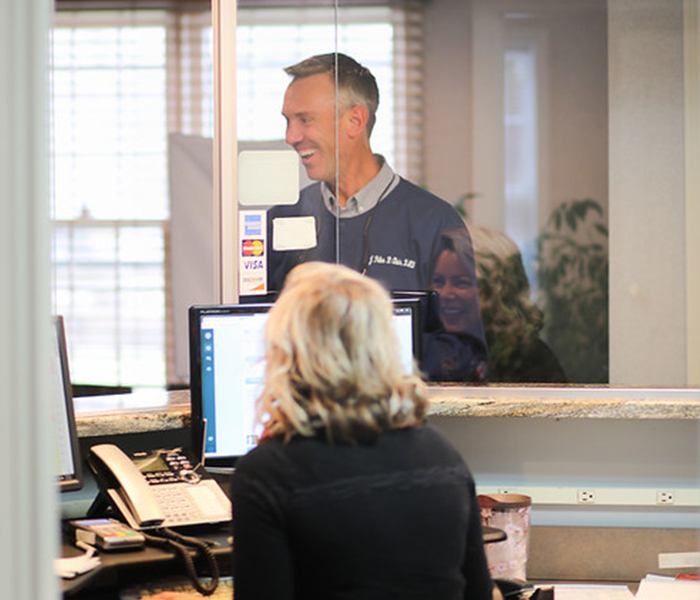 As a team, we choose to create a warm, caring, and confident environment for our patients. Our patients are encouraged to become active participants in prevention, co-diagnosis, and treatment, thus achieving their own desired level of dental health through comprehensive care. Our dental office in Rowley, MA serves surrounding areas including Ipswich, Newburyport, Groveland, Topsfield, Boxford, Georgetown, Byfield, Newbury, Amesbury, and beyond.
In the dental profession, as in most sciences, changes occur frequently as new techniques, products, and procedures are developed. Our team participates in ongoing training and education to keep up-to-date on any new developments within our profession to provide the highest degree of professional skill and care we can for our patients. We also strictly observe all Occupational Safety and Health Administration (OSHA), Center for Disease Control (CDC) & Health Insurance Portability and Accountability Act (HIPAA) guidelines.
We feel it is important to discuss all of our examination findings with you, as well as all of the treatment options available-and their related costs. Our goal is to provide you with a complete understanding of your diagnosis and treatment. Being fully informed about your dental health enables you to participate in your care with a greater level of confidence and comfort. Open communication is an important factor in any strong patient-hygienist or patient-doctor relationship. We are here to serve you and always encourage questions and discussions regarding your treatment.
Down-to-Earth Dental Team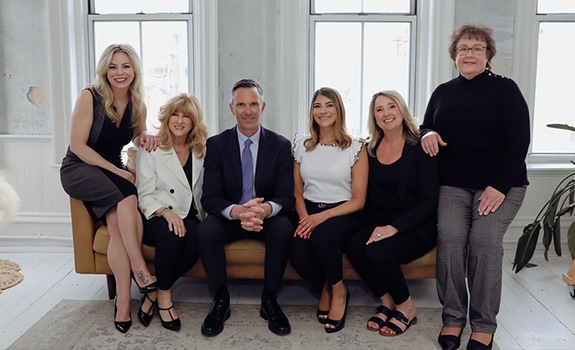 Dr. St. Clair and our dental team are committed to helping patients achieve and maintain great oral health. We realize that everyone is not starting in the same place, or has the same goals. Each of us will always take the time needed to listen to your individual needs. We want you to feel good about the investment you are making in a healthier you.
We Value Your Time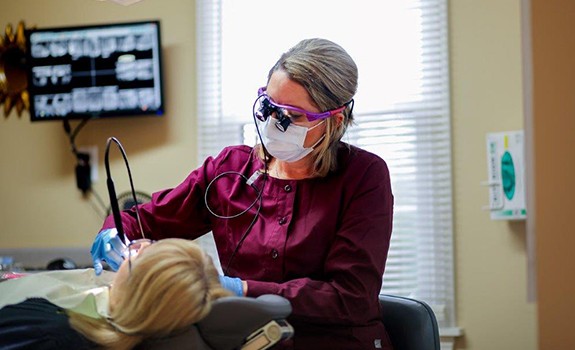 You've taken time out of your busy day, and we want to make every visit productive towards better health. Because of the way our dental office is set up, we are able to allocate plenty of time for your visit. We believe great care cannot be rushed.
Real, Honest Conversations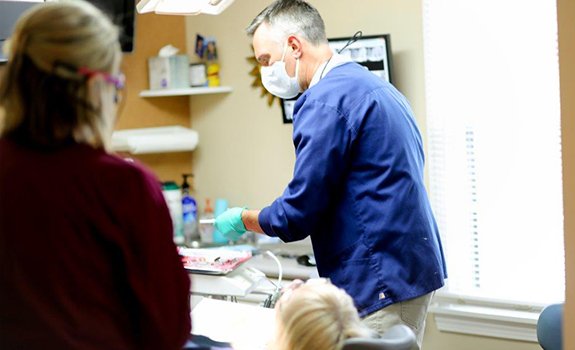 Our goal is to help you achieve and maintain a level of oral health that meets your unique needs, goals and desires. What may be appropriate for you may not be right for someone else. We want you to be an active participant in your care, which means open and honest dialogue.
Flexible Payment Options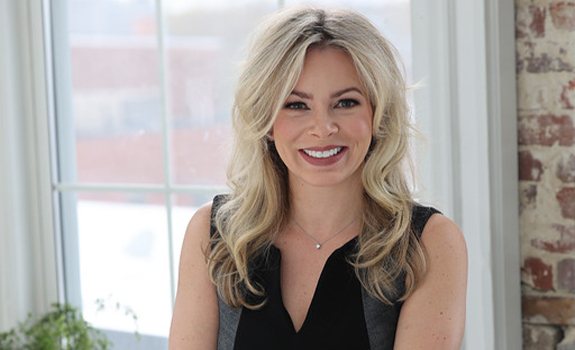 We believe that great dental care requires an investment. We will gladly file any dental insurance claims for you. Our dental office provides services based on need and desire for care. Payment arrangements are made prior to treatment and we offer many payment options to fit your individual needs.
Infection Control & Sterilization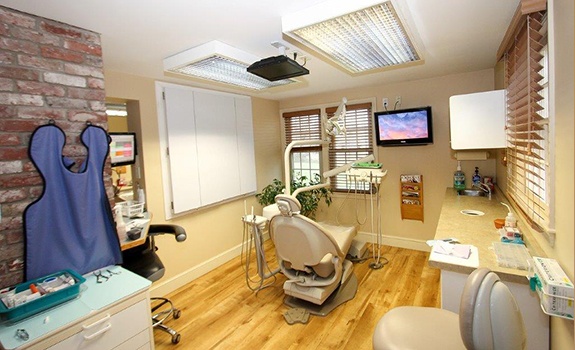 Your safety and the safety of our team is our highest priority. We take infection control and sterilization protocols seriously. If you ever have any questions about this or any other aspect of our dental office, please, ask.