Periodontal Maintenance – Rowley, MA
Keep Gum Disease Under Control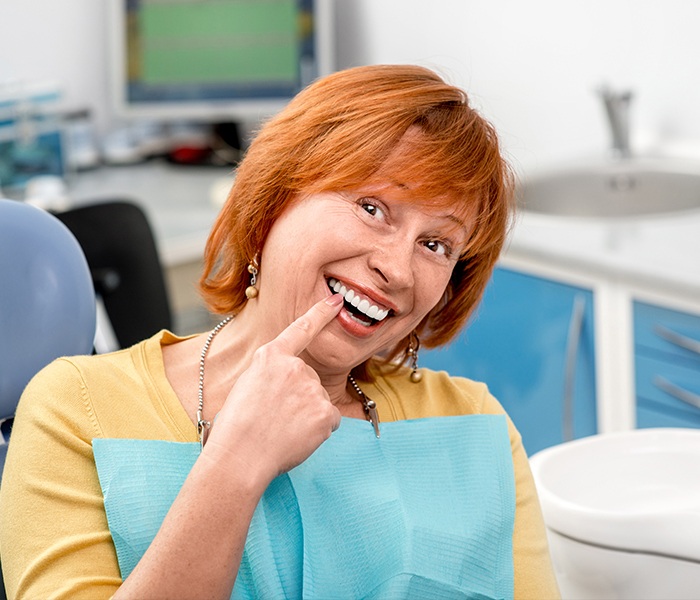 Maintenance is key to the success of controlling periodontal disease. Linda, one of our dental hygienists, often tells patients, "Once you have periodontal disease, you always have periodontal disease." Periodontal disease is like diabetes – It can be controlled but not cured. On this page, you can learn more about periodontal maintenance in our Rowley, MA dental office.
Depending on your level of periodontal disease, the frequency of your maintenance visits with the dental hygienist needs to be somewhere between every 2-4 months. This needs to be a life-long commitment. The frequency of your maintenance visits will be determined by Dr. St. Clair and the hygienists.
Proper home care and good habits are also essential to controlling periodontal disease. We will continually help you with this, but we need your commitment.