Oral Surgery – Rowley, MA
Advanced Oral Care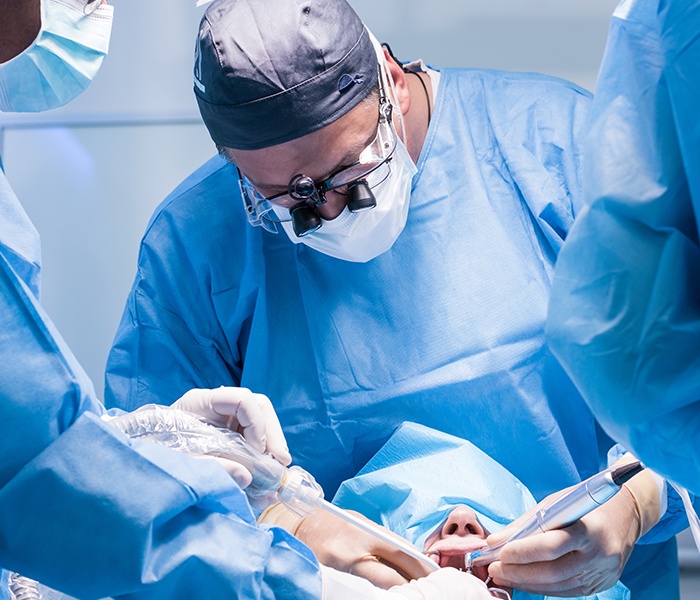 Dr. St. Clair provides only minor services for oral surgery in our Rowley, MA dental office. If the oral surgery needs go beyond the scope of our dental office, the patient will be referred to an oral surgeon. If you have had oral surgery, please see our list of post-operative instructions below:
Why Choose J. Peter St. Clair, DMD for Oral Surgery?
Oral Conscious Sedation Offered
Only Provide Treatments We'd Give Ourselves
Comfort is Our Priority
Postoperative Instructions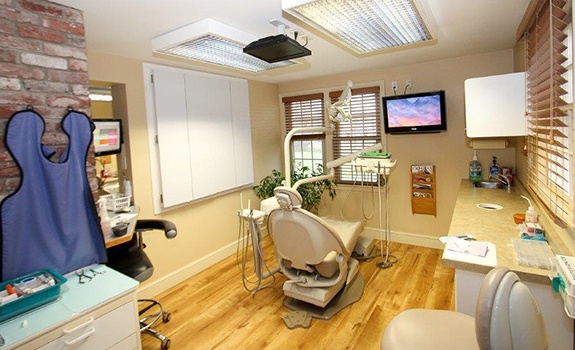 Please read these directions over carefully. Be sure to follow this advice precisely in order to ensure yourself comfort and an unimpaired speedy healing process. If there is any matter that needs further explanation or if you have any questions about this home care routine, please do not hesitate to ask the doctor.
Do not smoke at all following surgery for at least 72 hours.
Do not drink through a straw or spit vigorously for 72 hours.
Apply ice to your face in the area of surgery, alternating 15 minutes on & 15 minutes off for the next 24-36 hours. This will help reduce swelling.
Starting the day after surgery, rinse your mouth with the prescribed mouth rinse. Use twice per day, rinsing for 30 seconds. Do not eat, drink, or rinse with water for 30 minutes after rinsing. Use Listerine if no rinse was prescribed.
Do not brush or floss the teeth in the surgical area for one week.
If a surgical dressing was used, do not be concerned if it falls off in a few days.
Take your prescribed pain reliever or any non-aspirin OTC pain reliever of your choice.
If antibiotics were prescribed, finish the entire prescription unless directed otherwise.
Eat soft foods and chew on the opposite side of your mouth.
Avoid excessive exertion for 48 hours.
If there is an emergency and the dental office is closed, Dr. St. Clair can be reached at (978) 771-2638.