Meet the Dentist – Rowley, MA
Get to Know
J. Peter St. Clair, DMD
I've been a dentist since 1995. Although there have been advances in dental medicine, I believe that the majority of dental problems are avoidable. I am a strong advocate for regular professional dental hygiene maintenance and coaching. We want to help you achieve and maintain health.
Why Did You Decide to Become a Dentist?
My father was a veterinarian for over 50 years, and I remember helping out at his office when I was young. My dad truly loved what he did and his clients had a connection with, and trusted him, with their pet's health. My younger brother took over my dad's veterinary practice and has kept that caring tradition going. I chose my path because I was drawn to the art and science of dentistry and human health care. I hope my patients feel that same level of trust with the care. we provide.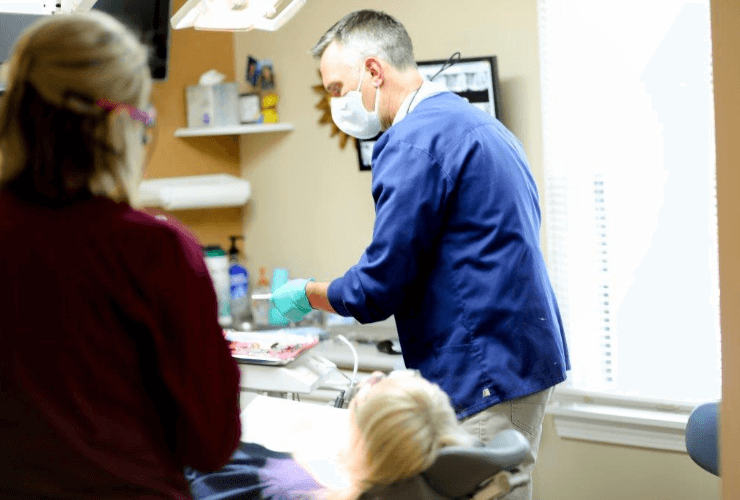 What Is Your Educational Background?
I am a graduate of St. Anselm College in Manchester, NH, and Tufts University School of Dental Medicine. I was a Faculty Club member at Spear Education, a leading global post-graduate education facility, from 1999-2020. My post-graduate education has focused on learning and expanding the treatment I do that serves the best interest of my patients. Bringing new technology into the dental office has made me a better family preventive and restorative dentist. I have a special interest in treating patients with sleep disordered breathing, and have achieved Diplomate status with The American Board of Dental Sleep Medicine.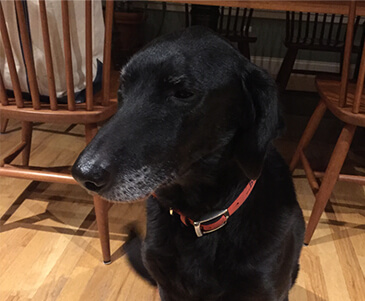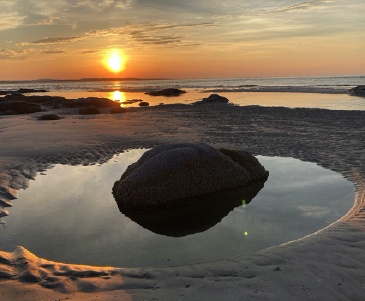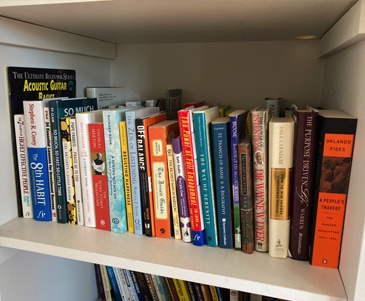 What Do You Like to Do Outside of the Dental Office?
Debbie and I have two adult children. We are so blessed to call this beautiful area home.
I enjoy the beach, gardening, reading, photography, my dog, and living life.