Complimentary 2nd Dental Opinion – Rowley, MA
Need Advice on Future Treatment?
Dr. St. Clair happens to believe that there are always multiple solutions for a given problem. Just because a dentist told you that you need a specific form of care or treatment doesn't always mean that there aren't other options worth considering. When you visit our dental office, we are more than happy to provide a 2nd professional opinion as a courtesy to our patients. We look forward to helping you narrow down your treatment options, making your dentistry feel truly tailored!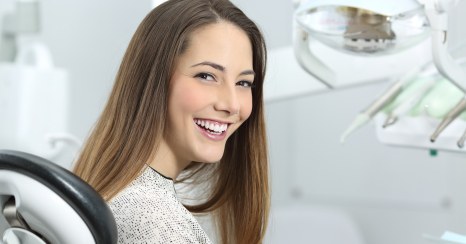 Complimentary
2nd Opinion