January 14, 2019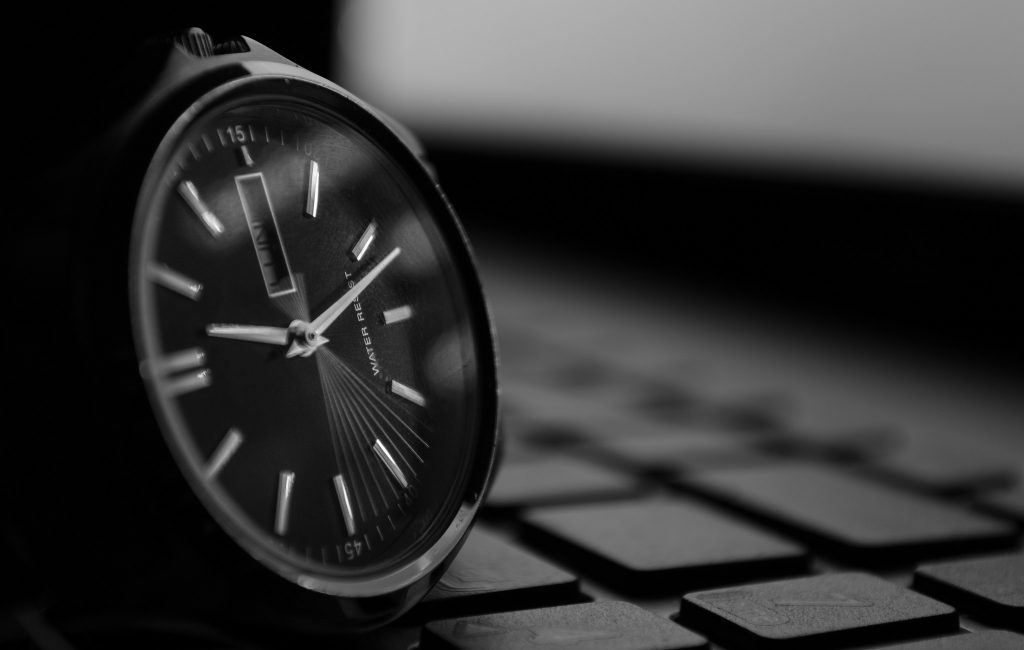 I recently had the opportunity to do some dental hygiene appointments for a hygienist who was out for a family emergency. While at first I was not particularly excited about doing this because I have my own busy schedule, I have to say, it was both gratifying and eye-opening.
Typically, when I check a patient after a hygiene exam, I am examining clean teeth and will briefly discuss any concerns the patient or the hygienist has. But on this day, I got to spend much more time with patients who I normally only see for five minutes after they see the hygienist.
My first patient was a 20-year-old, very pleasant and bright young man, who has not had to spend very much time in "my" chair. As I read through his chart to look at the notes the hygienist had made from previous appointments, I noticed that there had been repeated discussions about his homecare. As we started our appointment, I realized I was up against the same issues the hygienist had seen on previous appointments.
I asked this young man, "When was the last time you brushed your teeth?" He replied, "It's been a few days because I have been busy." Of course, I had the reaction that you are probably having right now – how in the world can you go a few days without brushing your teeth? As I worked my way through the plaque and heavy bleeding due to inflammation from the debris, we talked about the Bruins game we both watched the night before.
I know what you thinking – If you have the time to watch the Bruins, you have the 2 minutes it takes to brush your teeth – I thought the same thing. However, instead of approaching it this way and trying to convince him that he needs to work on his priorities, we discussed some of the health consequences of long-term inflammation as he gets older. We will have to see if this discussion had any impact on him the next time he comes in.
Another patient I saw was an adult woman who has also spent little time in "the back" with me. Over the past few years, the hygienist's notes had indicated a history of severe headaches and jaw muscle tension as well as my recommendation to consider a nighttime appliance. She took daily medication to manage her headache issues and even had occasional injections to treat her symptoms.
On this day she was in severe muscular pain. In addition to completing her dental hygiene services, I had the opportunity to do a more complete exam and have a more in depth discussion about her problem. In spending more time with her I was also able to ask more questions and learn much more about her symptoms and possible etiology. We discussed her concerns about moving forward with treating both her headaches and looking further into some sleep related issues which could be causing her other symptoms. She is still reluctant to move forward with my recommendations because she feels her issues are from another origin.
Changing our habits, like brushing habits, or making a change to improve any aspect of our health is difficult for many. My experience with these two patients, as well as other patients I saw that day, reinforced that making a change is often not as easy as just briefly mentioning it. It is important for providers and patients to take the time to discuss what the barriers are that are holding them back from making improvements in their health.
Time is the most important gift a health care provider can give.
Dr. St. Clair maintains a private dental practice in Rowley and Newburyport dedicated to health-centered family dentistry. If there are certain topics you would like to see written about or questions you have please email them to him at jpstclair@stclairdmd.com. You can view all previously written columns at www.jpeterstclairdentistry.com/blog.
Comments Off

on THE PRECIOUS GIFT OF TIME – PART 2
No Comments
No comments yet.
RSS feed for comments on this post.
Sorry, the comment form is closed at this time.